For more information please visit Charleston Property Management.
Currently managing close to one million square feet of retail shopping and commercial office centers, Charleston Real Estate Management, LLC is a full service commercial property management company serving the Charleston Lowcountry and Greater Tri-County area. Our goal: To provide excellent and personal customer service to owners and tenants alike.
Working closely with our qualified maintenance vendors (all licensed, bonded, and insured), we provide proactive management and consistent follow-through. Along with our vendors, we pride ourselves on quality work within an immediate time-frame.
By choosing Charleston Real Estate Management, you ensure that your investment is being managed by professionals with a combined experience level of 65+ years who are committed to protecting your real estate investment. We are focused on the owner's goals and objectives, and fully understand the various elements which make an income producing property successful.
Because professional management is tailored to the individual needs of each owner's investment, our team is willing to work with you to create a customized plan that satisfies all of your desired requirements. The following is a brief list of some of the property management services that we provide.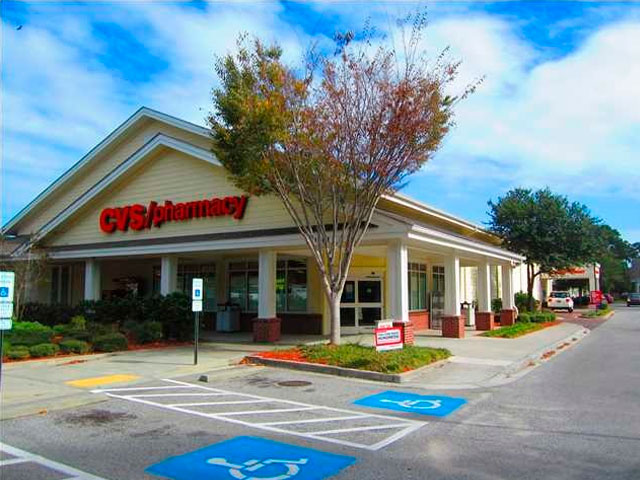 PROPERTY MAINTENANCE
Oversight of Property
Maintenance & Repair of Property
24-Hour Customer Service
Competitive Bidding
Annual Operating Budget Preparation
Capital Budget Preparation
Landlord/Tenant relations
---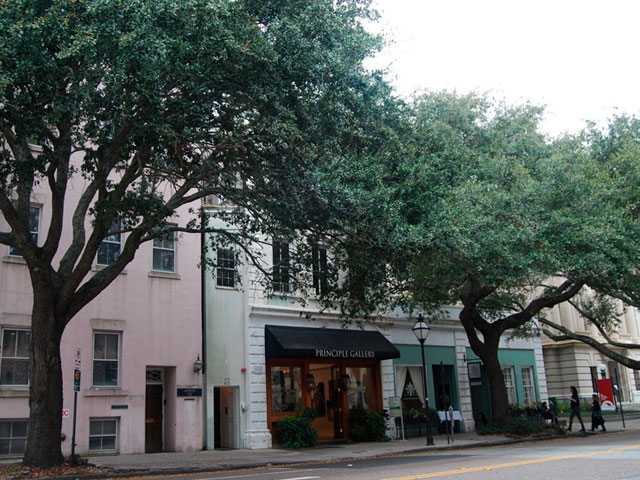 FINANCIAL MANAGEMENT
Full cash management
Accounts receivable
Accounts payable
Invoicing for common area charges, taxes, and insurance
Customized detailed reports, including aged receivables
Compiled monthly financial statements by a CPA
Secure bids for insurance or other financial services or expenses
Prepare required 1099's for year-end accounting
File all property reports
Monitor Leases for Tenant rent escalations
Available tax preparation
---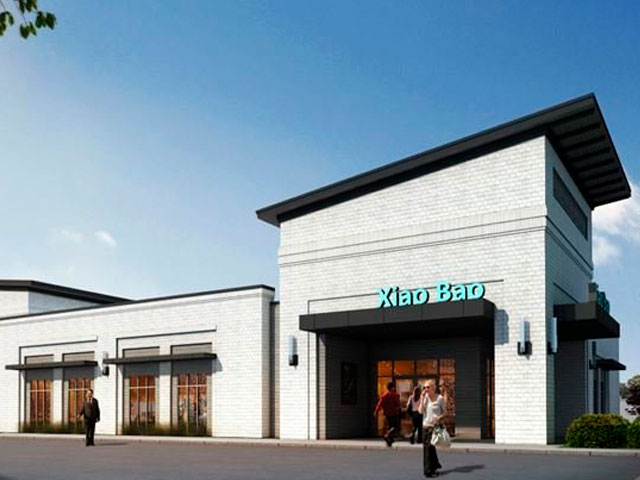 PHYSICAL MAINTENANCE
Conduct frequent physical inspections
Implement standard operating procedures
Coordinate and supervise all maintenance activities
Enforce building rules and regulations
Comply with municipal codes
Negotiate contracts and supervise independent contractors